Welcome to the new Illusion website.
In the following weeks we'll add a lot of cool new stuff like a shop where you can buy a lot of Illusion goodies and much more.
Illusion Merchandising coming soon!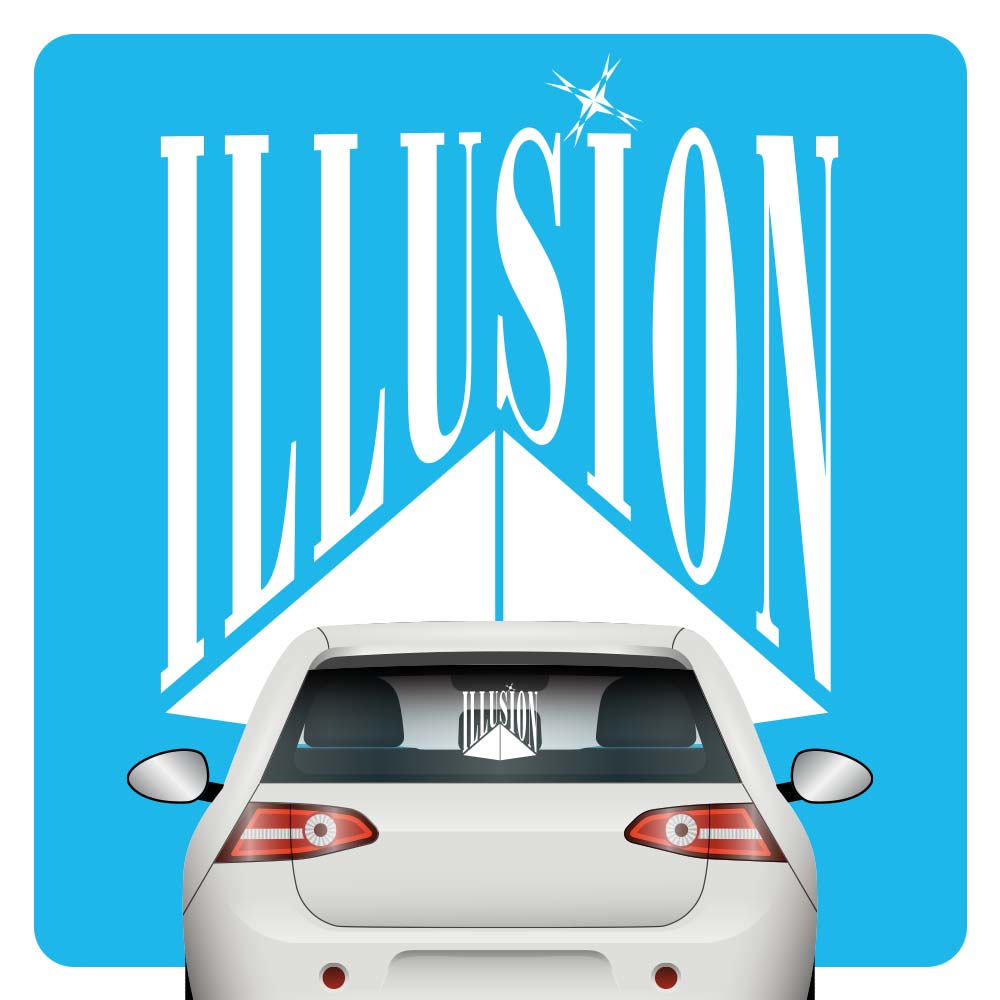 Illusion has always been a loyal partner at Beachland Festival. Check the Beachland-site for a bunch of great memories!